Mariachi singer, musician and Latin American folkloric dancer and choreographer.
Founder of the First Mariachi Female in Boston.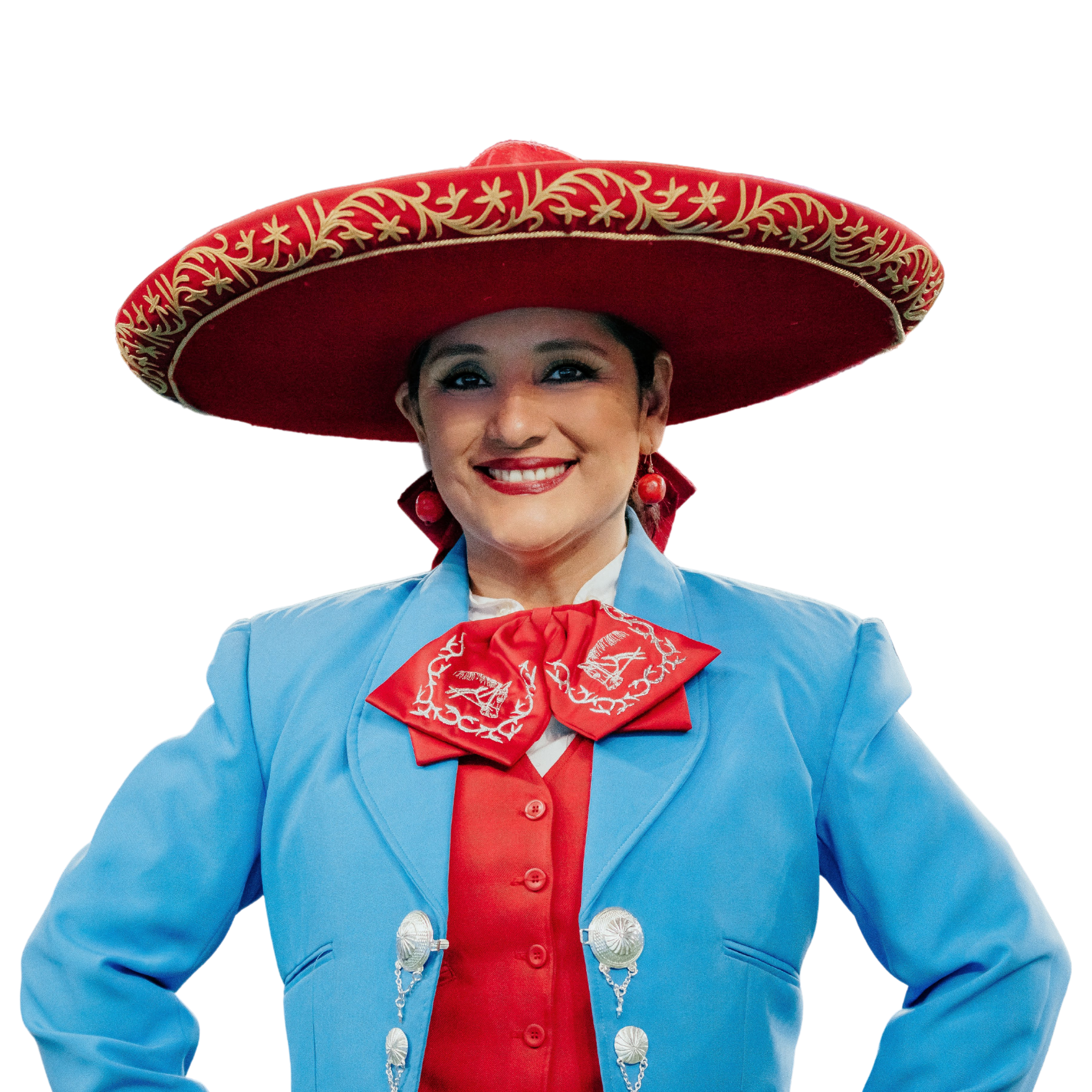 In 2018 Veronica Robles was awarded the "Live Arts Boston" grant to support her all Female Mariachi Band. The mission of this group is to deliver a message of Love, Peace and Unity in all their performance.
Join my Band! We are Boston First Femenil Mariachi Band.
Please fill our Registration form for Join us.